Personal Injury Lawyer Bronson Harker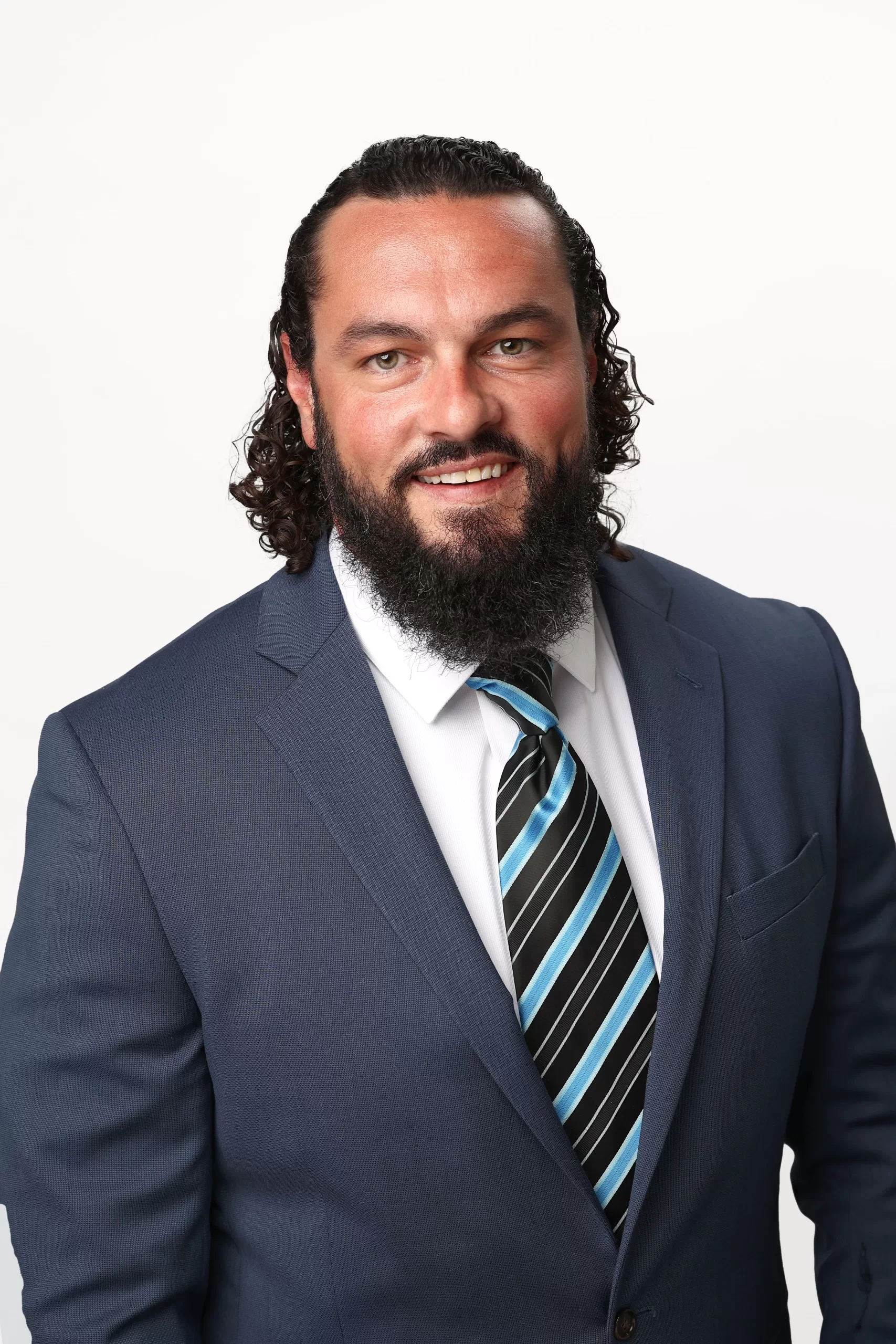 Bronson Harker is a small-town Canada native who has built a sophisticated personal injury law practice in Escondido, California.
Hailing from Raymond, Alberta, Bronson excelled in academics and basketball, earning a full athletic scholarship at Arizona Western College. He then took two years off to serve on a mission for his church, providing service to people from the Kingdom of Tonga. Afterward, he moved to England for a time, where he was an assistant coach for a professional basketball team. Bronson also competed with the team on a Friendship Tour of China.
Returning to the U.S., Bronson received an associate degree in chemical engineering from the College of Eastern Utah before deciding that he wanted to become a lawyer — a decision he's never regretted. He enrolled at the University of California, San Diego, where he received an undergraduate degree in political science, summa cum laude. He then headed back to Utah to study law at Brigham Young University's J. Reuben Clark Law School.
While in law school, Bronson participated in the school's Trial Advocacy and Moot Court teams where he excelled in national competition. He also was the founding president of the Military and Nationalist Security Law Club and vice president of the Native American Law Students Association.
After receiving his J.D. in 2014, Bronson joined a San Diego firm where he began practicing personal injury law. After two years, he decided to launch his own firm in Escondido.
Bronson has continued to focus his practice exclusively on representing people who have been injured — in large part because he finds this particular area of law to be personally fulfilling.
"It gives me a sense of satisfaction," he says. "I think the most rewarding part is being able to finalize a case and being able to mail out the check and call the client and tell them it's finished. It's that sense of accomplishment that they're taken care of and it's done."
While building his practice, Bronson has scored some notable achievements. He helped to negotiate a $1.8 million mediated settlement on behalf of the family of a 4-year-old girl who died in a public swimming pool. He also achieved a $155,000 settlement in a case where his client was injured by an intoxicated driver — despite a mediator saying the case was worth $110,000.
To Bronson, every case is important — no matter how small. His policy is to give all clients his cellphone number and invite them to call him or text him at any time if they have questions about their case.
Outside of work, Bronson enjoys spending time with his family, cooking, traveling, and playing sports.